I am proud to be a member of the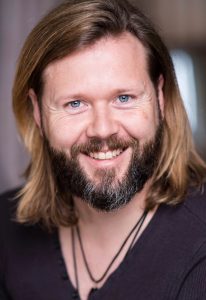 International Association of Kambo Practitioners.
I am one of only two Kambo practitioners, world wide, who have been trained to Master Kambo practitioner level by I.A.K.P's principle trainer and founder Karen Kanya-Darke.
Karen Kanya-Darke is a primary Kambo advocate in the world today.
I work and abide by I.A.K.P's codes of practice.
As a Kambo practitioner, I see my role, as a guide to help my clients through an intense, personal journey with the medicine.
During a circle/treatment I am careful to allow space for each persons process. I am here for you to make the experience as easy and as comfortable as it can be.
If you would like to find out about how I came to discover Kambo, you can do so through 'My introduction to Kambo'.
I see Kambo not as a cure in itself, but rather as a catalyst to allow your mind and body to function as they should be. Each experience of the medicine can be unique.  The level of impact Kambo has, varies from person to person.  I have been blessed enough to see Kambo affect positive changes in the lives of the people I have treated. These effects have varied from becoming free from pain following years of suffering, to big shifts in emotional and mental states. Whilst some experience more subtle changes such as simply being able to manage daily situations with more ease, and/ or feeling more grounded and energised.
Kambo is not everyones cup of tea, but for those who it is, I am always honoured to be there to support you through the experience.
Please read through the information you find on my website. There is a lot of quality information online esp.- IAKP's website in the 'Useful Links' menu.
If you have any questions at all, do not hesitate to contact me.
Love, light and blessings.  Andrew